–

–
We offer a wide service of private transfers and tours across Portugal, including also to Porto, the second most important city of Portugal. All services are operating daily, with Mercedes-Benz Executive Transportation. All services are provided on request, and subject to availability.
For last-minute bookings for Today or Tomorrow, please contact us here
icon-checkmark Porto from Lisbon cannot be done in one single day, 6h/7h minimum drive (roundtrip), therefore all tours to Porto require overnight (one night)
icon-checkmark Private Transportation Service (Mercedes-Benz Fleet)
icon-checkmark English Speaking Private Guide
icon-checkmark Door to Door service from your hotel in Lisbon to Porto
icon-checkmark Avialable also from Lisbon Airport with Meet & Greet Service with welcome sign
icon-checkmark Departing from Lisbon, to Porto, daily with reservation required
icon-checkmark PLEASE NOTE: Porto from Lisbon cannot be done in one single day, 6h minimum drive (roundtrip), therefore all tours to Porto require overnight (one night)
–
–
2 Days – Best of Porto City Highlights Private Tour
Duration Recommended: 2 Days Total

This is a special private tour service for duration approx 2 days total, starting and finishing in Lisbon, and visiting the city of Porto in two days. Porto, considered the second most important city of Portugal, after Lisbon, the capital. We will cover the most important highlights of the city, such as downtown area (Riverfront area, Cathedral, Sao Bento Train Station, Bulhao Market, Santa Catarina, Lello Library, Clerigos Tower, Jewish Quarter, and much more. If wish to spend more than two days in Porto, please contact us, for a possible Douro Valley Tour also on the third day, before returning to Lisbon.

-> Private Tours Operating Everyday from Lisbon, Sintra or Cascais
-> Price: 1250EUR Per Day
-> Includes Private Guide and Transportation
-> Reservation recommended minimum 3 months in advance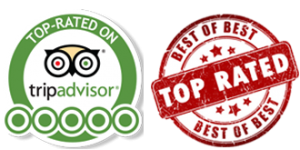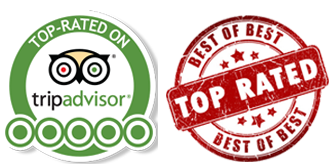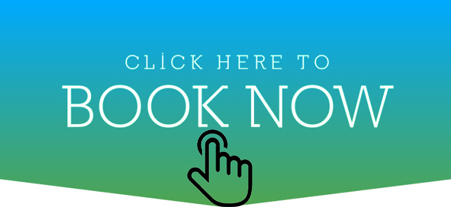 –
3 Days Trip to Porto and Douro Valley From Lisbon
Luxury Mercedes-Benz Transportation
Duration: 3 days total
This is a special private tour service for duration 3 days total, visiting the oldest wine region in the world, Douro Valley, where the famous Port wine is produced. This service will start and finish in Lisbon, passing by the beautiful city of Porto, northern Portugal, followed by a visit to the region of Douro, including optional visit to one winery in Porto and one winery in Douro, visiting the major sights on each location, with the help and assistance of our private guide during all trip. Service includes Luxury Mercedes-Benz Vehicle – see our fleet here: https://lisbonprivatetours.com/fleet/

-> Private Tours Operating Everyday from Lisbon
-> Price: 1250EUR Per Day
-> Includes Private Guide, Transportation and Transfers
-> Reservation recommended minimum 3 months in advance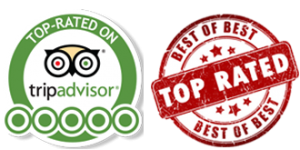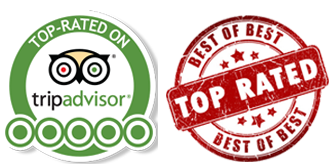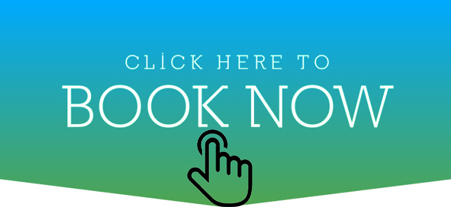 –
4 Days Private Tour to Porto and Douro Valley From Lisbon
Luxury Mercedes-Benz Transportation
Duration: 4 days total
This is a special private tour service for duration 4 days total, visiting the oldest wine region in the world, Douro Valley, where the famous Port wine is produced. This service will start and finish in Lisbon, passing by the beautiful city of Porto, northern Portugal, followed by a visit to the region of Douro, including two wine tastings during the trip, visiting the major sights on each location, with the help and assistance of our private guide during all trip. Pick-up and drop-off included on all days from/to the customer hotel. Service includes Luxury Mercedes-Benz Vehicle – see our fleet here: https://lisbonprivatetours.com/fleet/

-> Private Tours Operating Everyday from Lisbon
-> Price: 1250EUR Per Day
-> Includes Private Guide, Transportation and Transfers
-> Reservation recommended minimum 3 months in advance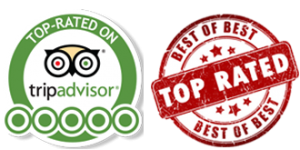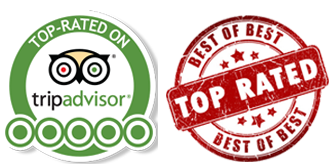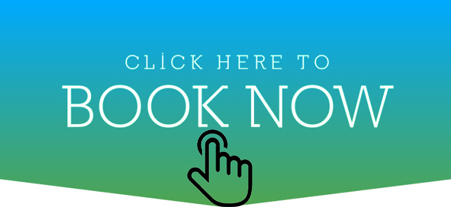 –
5 Days Wine Trip to Porto and Douro Valley From Lisbon
Luxury Mercedes-Benz Transportation
Duration: 5 days total
This is one of our bestseller multi-day private tours, covering the north of Portugal, visiting the city of Porto and Douro Valley, the oldest wine region in the world, where Port Wine is produced, including also two winery visits and local wine tastings. Includes English Speaking Private Tour Driver/Guide and Transportation, including also personalized pick-up/drop-off at your hotel on each day and all transfers included. Service includes Luxury Mercedes-Benz Vehicle – see our fleet here: https://lisbonprivatetours.com/fleet/

-> Private Tours Operating Everyday from Lisbon
-> Price: 1250EUR Per Day
-> Includes Private Guide, Transportation and Transfers
-> Reservation recommended minimum 3 months in advance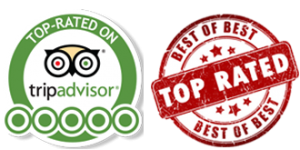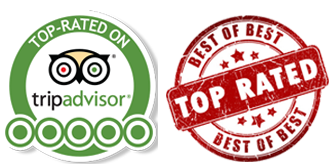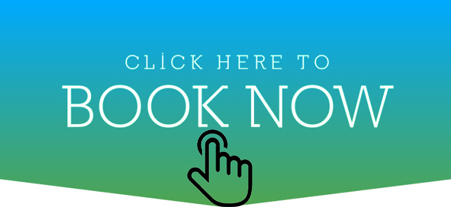 –
Tours to Porto From Lisbon
Rated
5
/5 based on
305
reviews