Tours with Jewish Heritage
All tours below embrace the Jewish heritage in Portugal.
All the following services are subject to reservation in advance.
icon-checkmark Private Transportation Service
icon-checkmark RoundTrip Transfers from Lisbon included
icon-checkmark English Speaking Private Guide
icon-checkmark Flexible Itinerary / Schedule
icon-checkmark Multi-Days Departing from Lisbon, or Porto, on request.

–
Lisbon Historical Downtown + Jewish Highlights + Belem
(Global Empire Private Tour)
Duration Recommended: Full-Day (Approx 7h/8h, from 9AM to 4PM-5PM)
Tour Reference: #PT44

This is the perfect tour to learn more about the Global Empire of Portugal, including the Lisbon Downtown Historical Tour, plus Jewish Highlights, and Belem, famous during the Discoveries Period. Learn from our experienced local guide, the glory from the discoveries period, back a 500 years ago to our days. You will get an experienced local guide with your tour, providing you with transportation and guiding you around the major sights of Lisbon.

-> Private Tours Operating Everyday from Lisbon, Sintra or Cascais
-> Price: 225EUR P.P. – Group/Family Discounts Available
-> Includes Private Guide and Transportation
-> Reservation required in advance
-> Top Awarded on Tripadvisor (Every Year From 2012 to 2021)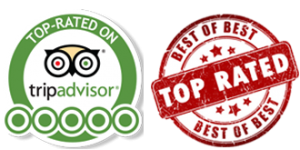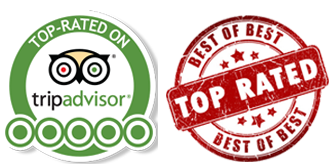 –
–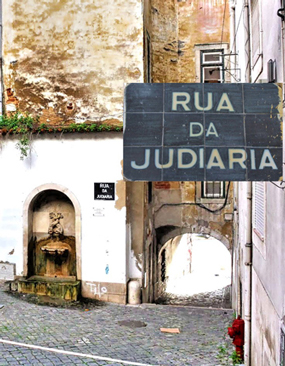 Historical Lisbon Downtown Private Walking Tour + Jewish Quarter (3h)
Duration Recommended: Half-Day (Approx 3h, from 9AM-12PM or 2PM-5PM)
Tour Reference: #PT55

The Historical Lisbon Downtown Private Walking Tour + Jewish Quarter (3h), will provide you an overview of the old Lisbon History, including Jewish Highlights, along with a historical visit to Lisbon downtown and the massive earthquake that destroyed Lisbon in 1755.

-> Private Tours Operating Everyday in Lisbon
-> Price: 475EUR (Fixed price up to 6 guests)
-> Includes Private Guide (No Transportation)
-> Reservation required in advance
-> Top Awarded on Tripadvisor (Every Year From 2012 to 2021)
–
–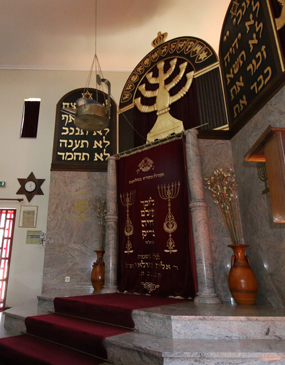 Lisbon to Belmonte Private Tour From Lisbon (2 Days)
Duration Recommended: 2 Days Total
Tour Reference: #PT255

Special private tour service from Lisbon to Belmonte, visiting also the major jewish historical places in the area (Tomar, Trancoso, Castelo Branco, Vilar Formoso). Including transportation and Private Guide. Pick-up and drop-off included at customer hotel in Lisbon. Roundtrip Transfers included. Additional days can be added

-> Private Tours Operating All Year From Lisbon
-> Price: 495EUR Per Person
-> Includes Private Guide and Transportation
-> Reservation recommended minimum 3 months in advance
-> Top Awarded on Tripadvisor (Every Year From 2012 to 2021)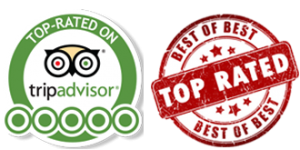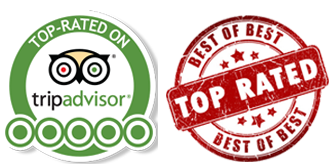 –
–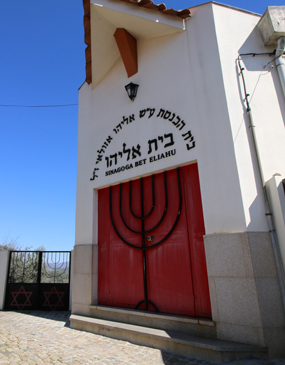 Lisbon to Evora, Castelo de Vide and Belmonte Private Tour
Duration Recommended: 3 Day Total
Tour Reference: #PT215

Visit Belmonte, Tomar, Castelo de Vide, Trancoso, Evora and Vilar Formoso, some of the most historical Jewish places of Portugal. Including transportation and Private Guide. Pick-up and drop-off included at customer hotel in Lisbon. Roundtrip Transfers included. Additional days can be added

-> Private Tours Operating All Year From Lisbon
-> Price: 850EUR Per day
-> Includes Private Guide and Transportation
-> Reservation recommended minimum 3 months in advance
-> Top Awarded on Tripadvisor (Every Year From 2012 to 2021)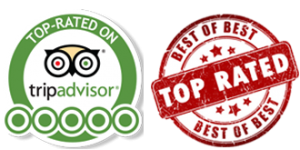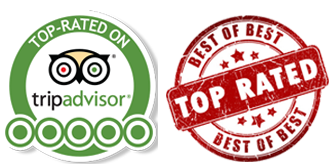 –
–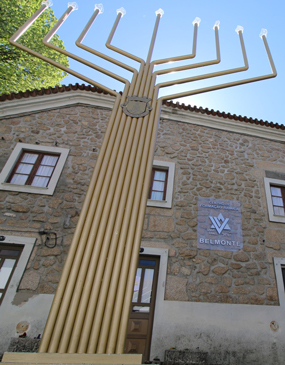 From Lisbon, to Belmonte and Porto Jewish Historical Tour
Duration Recommended: 4 Day Total
Tour Reference: #PT203

Visit some of the most important places of Portugal, related with Jewish History. Visit Belmonte, Tomar, Porto, Castelo Branco, Trancoso, Vilar Formoso and much more. Including transportation and Private Guide. Pick-up and drop-off included at customer hotel in Lisbon. Roundtrip Transfers included. Additional days can be added

-> Private Tours Operating All Year From Lisbon
-> Price: 850EUR Per day
-> Includes Private Guide and Transportation
-> Reservation recommended minimum 3 months in advance
-> Top Awarded on Tripadvisor (Every Year From 2012 to 2021)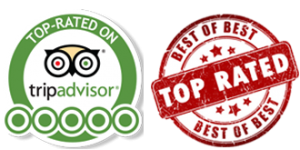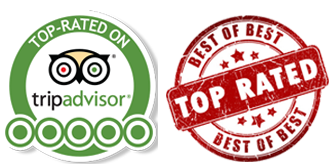 –
–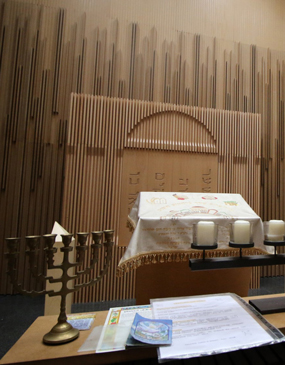 Private Tour From Lisbon to Evora, Castelo de Vide, Belmonte, Douro Valley and Porto
Duration Recommended: 5 Day Total
Tour Reference: #PT201

Learn the history behind Belmonte, Tomar, Porto, Castelo Branco, Castelo Vide, Douro Valley, Trancoso, Vilar Formoso and much more, with the assistance of your private guide. Including transportation, pick-up and drop-off included at customer hotel in Lisbon. Roundtrip Transfers included. Additional days can be added

-> Private Tours Operating All Year From Lisbon
-> Price: 850EUR Per Day
-> Includes Private Guide and Transportation
-> Reservation recommended minimum 3 months in advance
-> Top Awarded on Tripadvisor (Every Year From 2012 to 2021)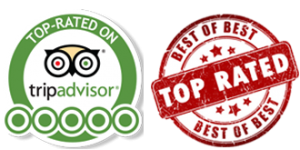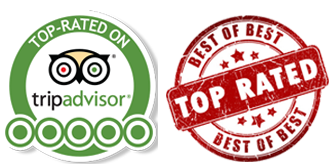 –
–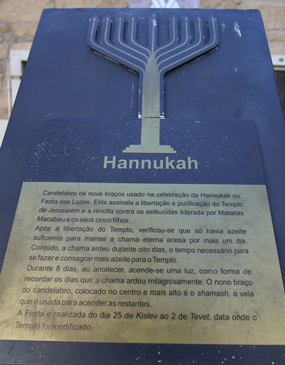 6 Days From Lisbon to Sintra, Tomar, Belmonte, Porto and Aveiro Private Tour
Duration Recommended: 6 Day Total
Tour Reference: #PT291

Learn the history behind Belmonte, Tomar, Porto, Castelo Branco, Castelo Vide, Douro Valley, Trancoso, Vilar Formoso and much more, with the assistance of your private guide. Including transportation, pick-up and drop-off included at customer hotel in Lisbon. Roundtrip Transfers included. Additional days can be added

-> Private Tours Operating All Year From Lisbon
-> Price: 850EUR Per Day
-> Includes Private Guide and Transportation
-> Reservation recommended minimum 3 months in advance
-> Top Awarded on Tripadvisor (Every Year From 2012 to 2021)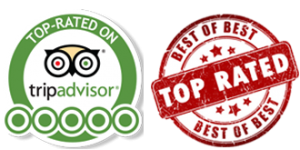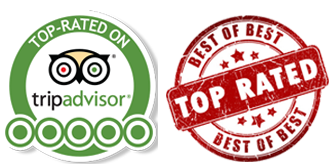 –
–
Jewish Tours
Rated
5
/5 based on
299
reviews